Course at a glance
The vast majority of digital financial services are still based on P2P and bill payments. How can we move to the next level and offer solutions that meet the mass market's myriad of financial needs?  This course takes participants through a systematic process for developing market-responsive products from insight generation, through to design and development.  It is tailored to meet the needs of institutions in need of a market-making anchor product, as well as those looking to expand their product offerings.
Why this training?
Participants will learn a systematic process for strategic product development including:
The application of market research and behavioral economics to understand how people make money management decisions,

Using this knowledge to build product suites that meet different financial needs, and

The operational systems and partnerships necessary to deliver products successfully.
Who should attend?
This course targets middle to senior level managers in mobile network operators, banks and other financial institutions as well as third parties who are involved in DFS product development. We recommend 2-3 participants attend from each organisation as experience has shown that teamwork greatly improves dissemination of learning's back to the institution.
Topics covered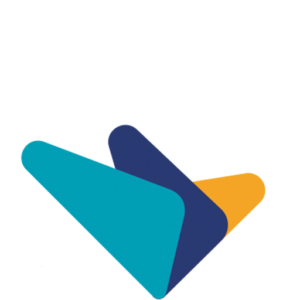 DFS Ecosystem & Constraints Framework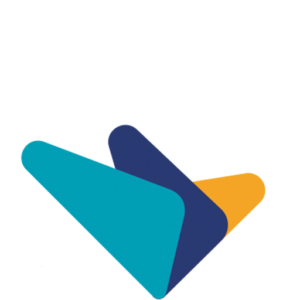 Market Insights for Innovation and Design (MI4ID)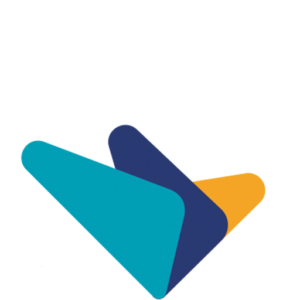 Building & Managing DFS Partnerships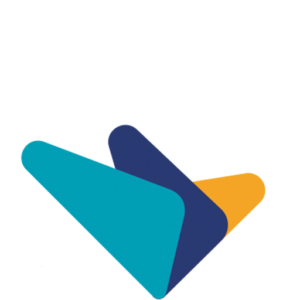 Product Pricing & Delivery Channel Rewards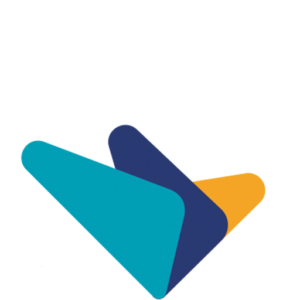 Technology & Delivery Channels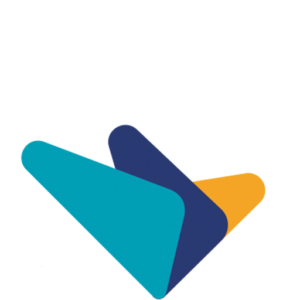 Risk & Fraud in Product Development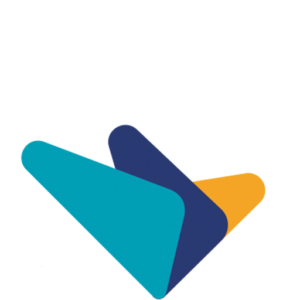 Product Marketing & Communications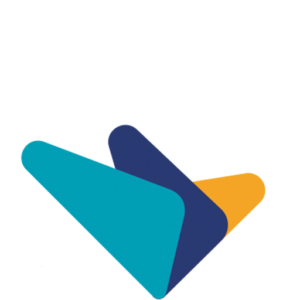 Product Evolution: Looking into The Future
Testimonials from past participants
"The PDA training is one of its kind. You get to fully understand the step by step process of coming up with a viable product. Beauty is the use of case in examples and practical work groups within class. These help build the learnings into realities. The trainers are also clear and very knowledgeable. I am greatly honoured to have been part of this. Looking forward to many more opportunities to gaining such knowledge, which will help me drive the financial inclusion agenda." 
Kevin Amateshe | National Bank – Kenya
"Training with Helix in Product development has not only opened my eyes to the loopholes in our current DFS system, but has shown me a whole new world of opportunities to develop DFS products that will meet the customer needs. The training material has been great and the trainers are just spot-on! I believe with this knowledge, i will successful develop and push a new product into the market soon!" 
Agnes Katureebe | Uganda-Telecom
"Excellent training experience and facilitators. Very insightful practical experience to stimulate innovation. Challenges you to think beyond the walls of your immediate market and understand the key players in the DFS environment." 
Augustin Kobbina | Fidelity Bank – Ghana