Course at a glance
Agent Network Management is one of the biggest challenges for expanding mobile money and agent banking roll-outs. Indeed, robust and reliable agent networks are the necessary foundation of any successful deployment of digital financial services (DFS). This course equips industry leaders with effective strategies and powerful tools to build, manage and grow agent networks across a broad geography.
Why this training?
The course is built on a nearly decade of work by MSC studying and advising the largest DFS agent networks in the world. By taking the course, providers will gain deep insights and knowledge in best practices of successful agent network management, that they can immediately employ in their organisations.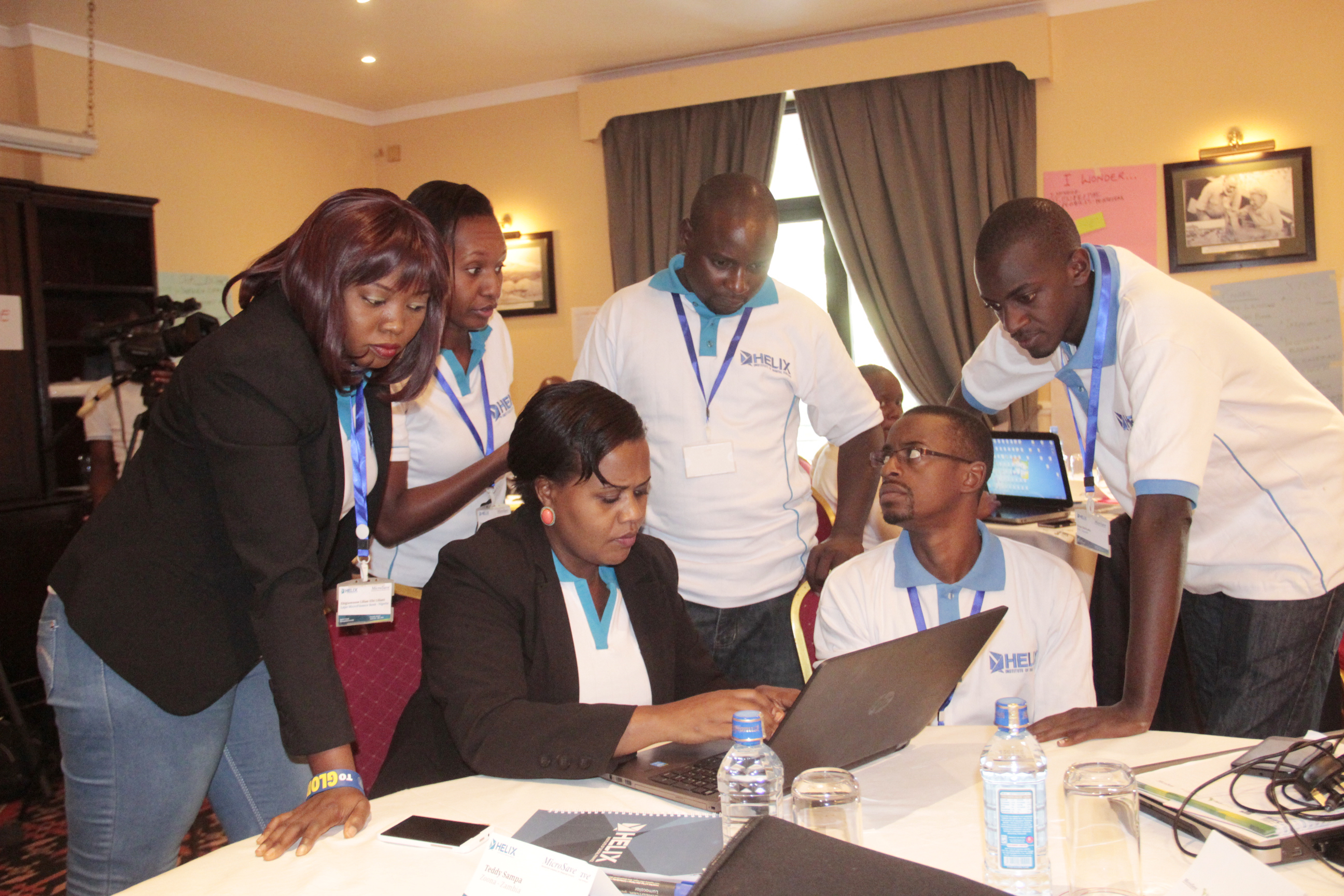 Who should attend?
If you are a mid- to senior-level manager in a financial institution or a mobile money operator and are involved in, or want to explore, digitally enabled distribution models, this is the right course for you. You may be an alternative product manager, marketing manager, channel manager, agency banking manager, a branchless banking manager, or be in a similar position. You may even be aspiring to become a part of the Digital Financial Services industry. To gain maximum benefit from this course, it would be ideal if you have some prior understanding or knowledge of DFS.
Topics covered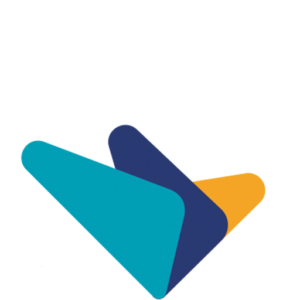 DFS Constraints Framework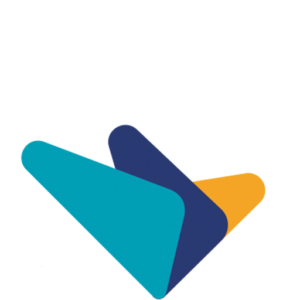 Fundamental Principles of Mass Distribution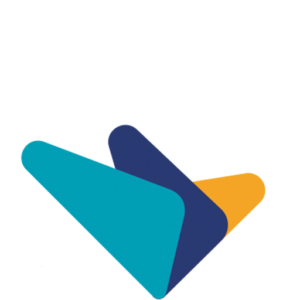 Managing Agent Network Set-up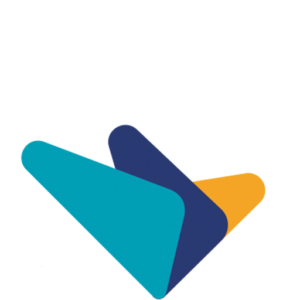 Agent On-boarding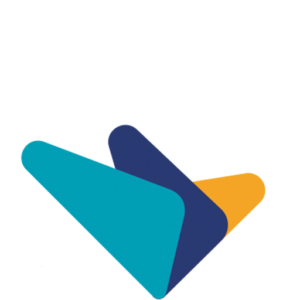 Agent Compensation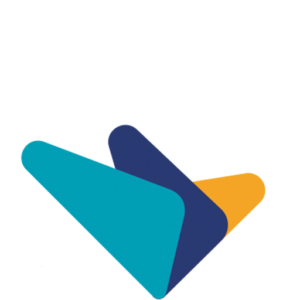 Liquidity Management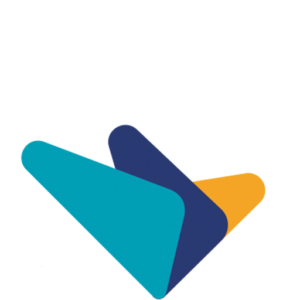 DFS Risk and Fraud Management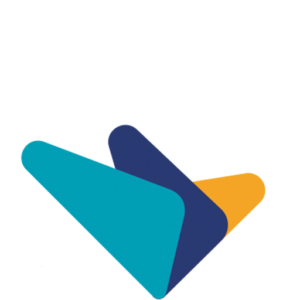 BTL Branding & Marketing Communication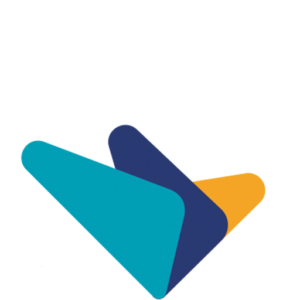 Agent Network Monitiring & Support
Testimonials from past participants
"This course is a must for Branchless Banking/MFS providers looking to set up and initiate the roll out of their Agent Networks. It will provide you the basic that you need in order to get started, from how to select an agent, who to select, to monitoring, risk implications and much more! Furthermore, the expert presenters brought in during the course are able to provide on ground realities to the participants rather than just theories." 
Mohammad Zaayer Nasib | MCB Bank – Pakistan
"Initially I thought the training would be very academic but I realised after day one that it was very practical with a lot of real life experiences. I also appreciate the international information and the different country findings. The cultural differences within the course participants, the mixture of both the telecom and the banks was good in bringing a great mix to the training." 
Edwin Otieno | KCB – Kenya
"For me this training is a paradigm shift in my knowledge of Digital Financial Service and upward innovation in my role in Ghana DFS industry thus through liquidity management and operational efficiency. Wish all players in the industry to take advantage of this opportunity." 
Wisdom Alorwuse | Tigo – Ghana
"As a Finance Professional this training has exceeded my expectations and has been an eye opener by unlocking a lot of doubts in my mind on what are the right things to do when driving Digital Financial Services. I clearly see the areas in our agency network management that needs to be fixed. The knowledge is spot on for me at this time because we are still driving critical mass in our operation. I am very confident that with this new set of skills I will be able to influence my management and my teams to drive the change our business deserves to head the right direction. Thank you, Helix, for this amazing training opportunity." 
Samba Divine Mofor | Airtel – Chad