Course at a glance
One of the key drivers of financial inclusion is access to finance. Digital platforms have been used as a channel to drive access. In the recent past, the emergence of innovative financial products like digital credit has allowed a significant number of people in emerging markets access credit. On account of ease of access and quick turnaround, the uptake of digital credit has been significantly on the rise. However, in mature markets, concerns such as lack of product differentiation and poor portfolio quality leads to a re-think required on how best to design and deliver digital credit. The course on digital credit covers the nuances of designing and delivering digital credit to achieve scale while managing the risks associated with it. We have developed this course based on our cutting-edge operational insights collected from our experience working with financial institutions implementing digital credit in emerging economies.
Why this training?
Identify business opportunities for digital credit in your markets: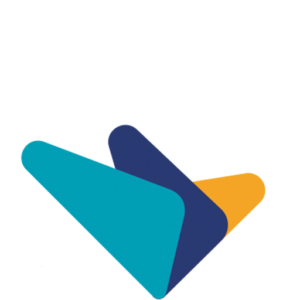 Explore access, usage, financial behaviours, segments, and credit needs of target clientele for digital credit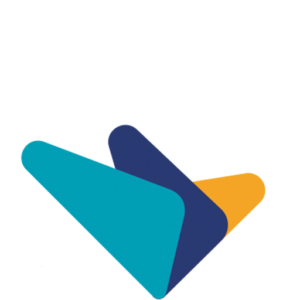 Assess and understand the needs for operational systems and partnerships necessary to deliver digital credit successfully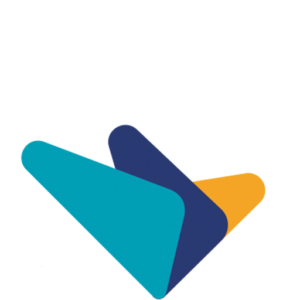 Formulate and implement risk management strategy for emerging risks with digital credit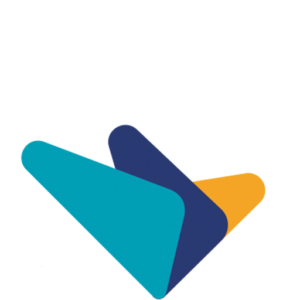 Augment marketing and communication strategies to digital credit customers using behavioural levers and forward-thinking communication strategies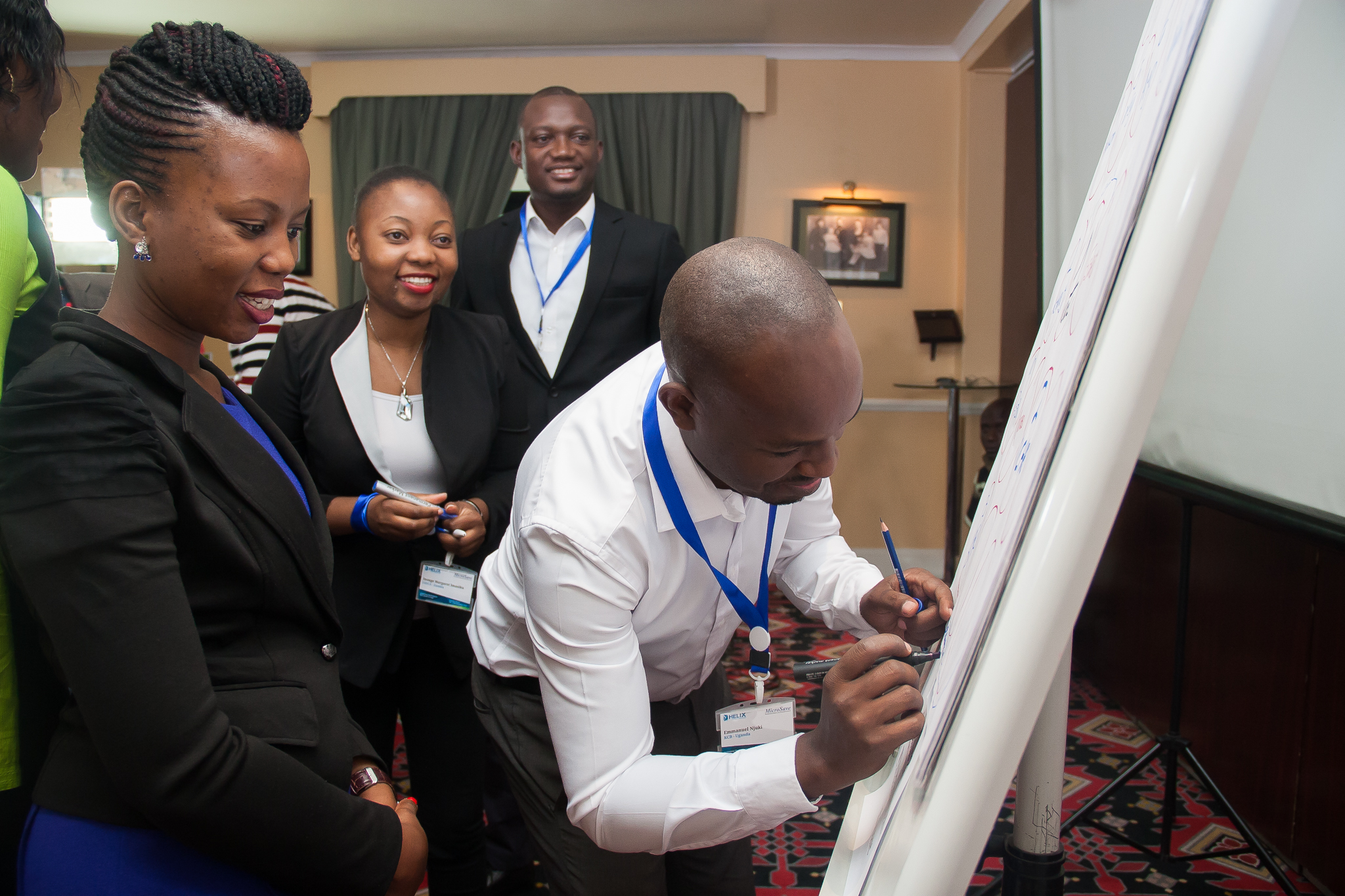 Who should attend?
The course is targeted to senior- and middle-level managers of financial institutions that are/or are planning to offer digital credit products. The course is not only relevant to specialised digital credit function, but also to other functions, such as operations, marketing, and risk, that lend support to Digital Credit operations. The course is relevant to the regulators and policymakers who are concerned about data security and privacy, digital footprint, digital identity, customer protection, and responsible lending.
Topics covered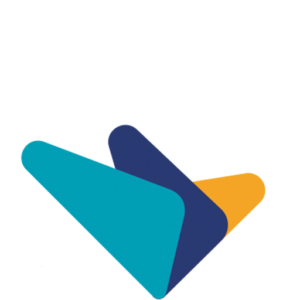 Introduction to digital credit and assessment of opportunities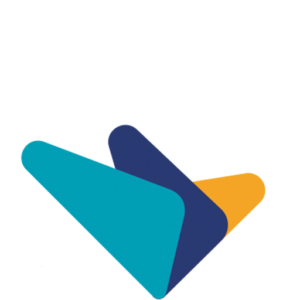 Emerging models for digital credit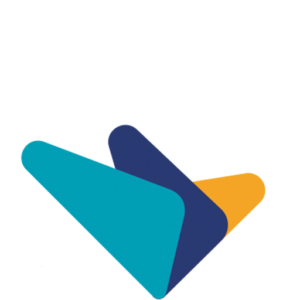 Data analytics, credit scoring, and risk modelling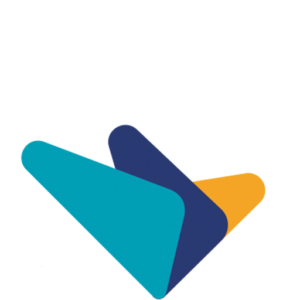 Product development for digital credit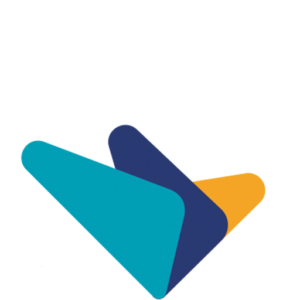 Risk and consumer protection for digital credit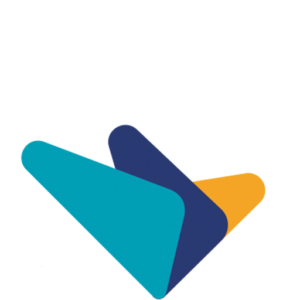 Marketing and communication for digital credit
Testimonials from past participants
"All banks should start with this training before embarking on Agency banking so that the team members are clear on strategy, resources and systems to use. This will reduce the time to market as team members will be clear on what to do."
Patricia | Ecobank Zimbabwe
"The training highlighted the importance of team work. Every area fit in well in operationalizing Agency Banking model. It made me realize the shared responsibility of all parties involved, be it The Agents, the bank Agent Banking staff, Technology or ANM or aggregating partners, Operations staff and Control units alike." 
Effie Gray | Ecobank Transnational Inc.
"Well-structured training that provides the foundations for MFIs to identify and leverage opportunities related to DFS. Thank you! " 
Mauren Devolder | IFC – Mexico
"The risk and fraud training in DFS is fundamental for any risk manager and any business that has financial inclusion as one of its strategic objectives as it equips the participants with practical ways to implement both short and long term skills to guard against risks in DFS."
Catherine Amai | Stanbic – Uganda
"The facilitators had in-depth knowledge about the course; they were able to provide relevant answers to questions asked. Excellent course, very informative and well delivered by an excellent and knowledgeable faculty in the field of DFS."
Ehigiamusoe Lilian | Lapo MFB – Nigeria
"The training gave me a better insight and understanding of customer needs, segmentation and marketing communication. I am confident that there will be a positive change in the usage of our DFS product going forward." 
Abimbola Agbejule | Wema Bank – Nigeria
"What I liked most was how practical the lessons were made. It really drove the message home. A deeper understanding of the customer journey is a key take away for me."
Frederick Attigah | Tigo Ghana