Course at a glance
Financial institutions have been increasingly facing the pressure to go digital. The benefits are numerous. The digital transformation of financial institutions may result in a significant reduction in operational costs. It can considerably increase the outreach and efficiency of institutions and enable a better focus on client-centric solutions. However, as digital transformation is complicated and the operational challenges can quickly overwhelm institutions, there is a need for financial institutions to develop a common vision for digital transformation.
Financial institutions can realise this vision by recognising the variety of strategic and operational choices and their pros and cons. We have developed this training course to help financial institutions to understand what digital transformation may mean to them. It helps them understand the strategic and operational options available to implement digital financial services.
The course covers the nuances of digital transformation, such as the strategic planning, digital transformation of the product, process, channel, and technology. It also covers risk management, as well as project and change management. This course provides an overview of the approach and framework involved in digital transformation from the institutional introspection that necessarily precedes it, through the strategic planning; process, product, channel and technology automation; and operational integration.
Why this training?
This course will help you to understand the importance of a systematic approach to digital transformation, examine options and opportunities for digital transformation of financial institutions from the case studies and best practices.This course will also equip the leadership of the financial institutions with the skills and resources to plan and manage digital transformation initiatives. And finally, it will appreciate the practical nuances of digital transformation and gather learnings from the field.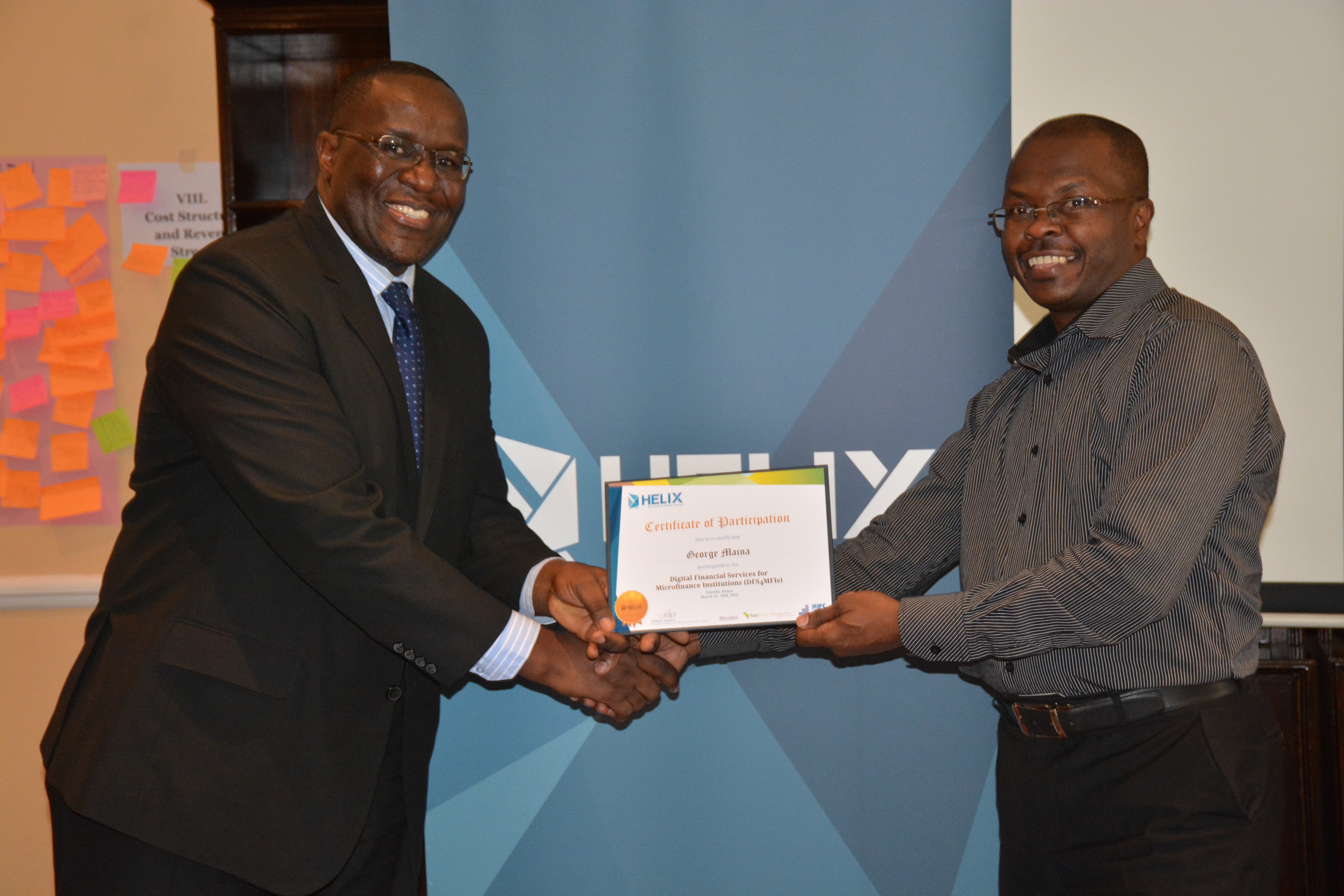 Who should attend?
We have designed this course specifically for directors and CXOs of financial institutions who are involved in high-level business strategy from financial institutions. Our course suits professionals who are actively considering digital transformation and implementing digital financial services.
Topics covered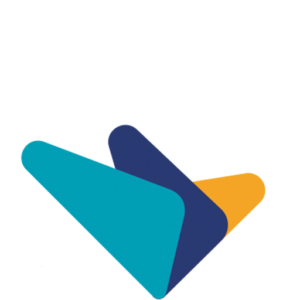 Financial Inclusion and Digital Financial Services' Ecosystem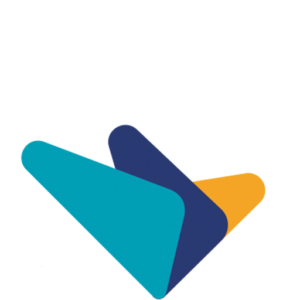 Importance and Relevance of Digital Transformation for banks and MFIs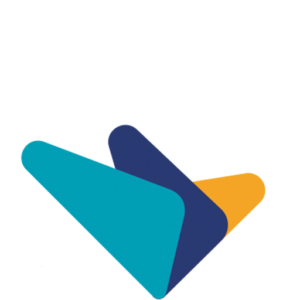 Strategic Planning for Digital Transformation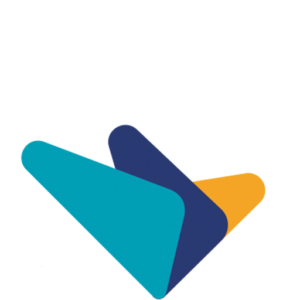 Product Innovation for Digital Transformation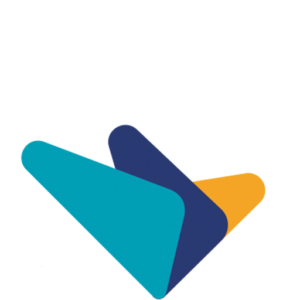 Process Re-engineering for Digital Transformation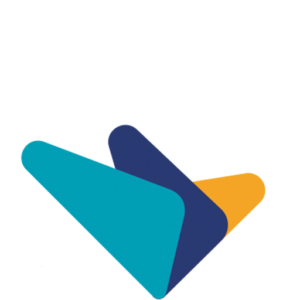 Delivery Channel and Distribution Design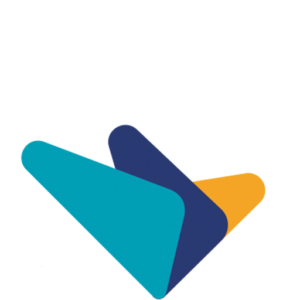 Risk Management for Digital Transformation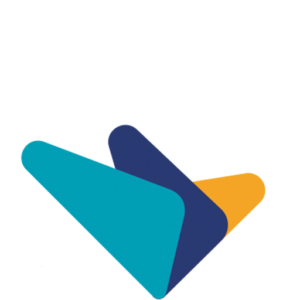 Implementing Digital Transformation