Course at a glance
In spite of the promise of digital financial services (DFS), challenges abound. Many deployments remain hopelessly under used, and both uptake and usage remain a challenge. Other stakeholders including traditional financial service providers, policy-makers, donor and other support agencies struggle with the complexities of digital finance ecosystems. Much of this is due to the overwhelming volume information (of variable quality) on DFS, which leaves many confused and unsure of how to make sense of the topic.
This course provides a clear overview of all the foundational aspects of digital finance necessary to optimise strategic clarity and operational decision-making – and thus to effectively serve the mass market at scale.
Why this training?
By taking the course, participants will acquire foundational principles to facilitate development of successful DFS deployments. The course helps participants develop mental maps to understand the interplay of different aspects of digital finance ecosystems and the critical success factors that determine outcomes.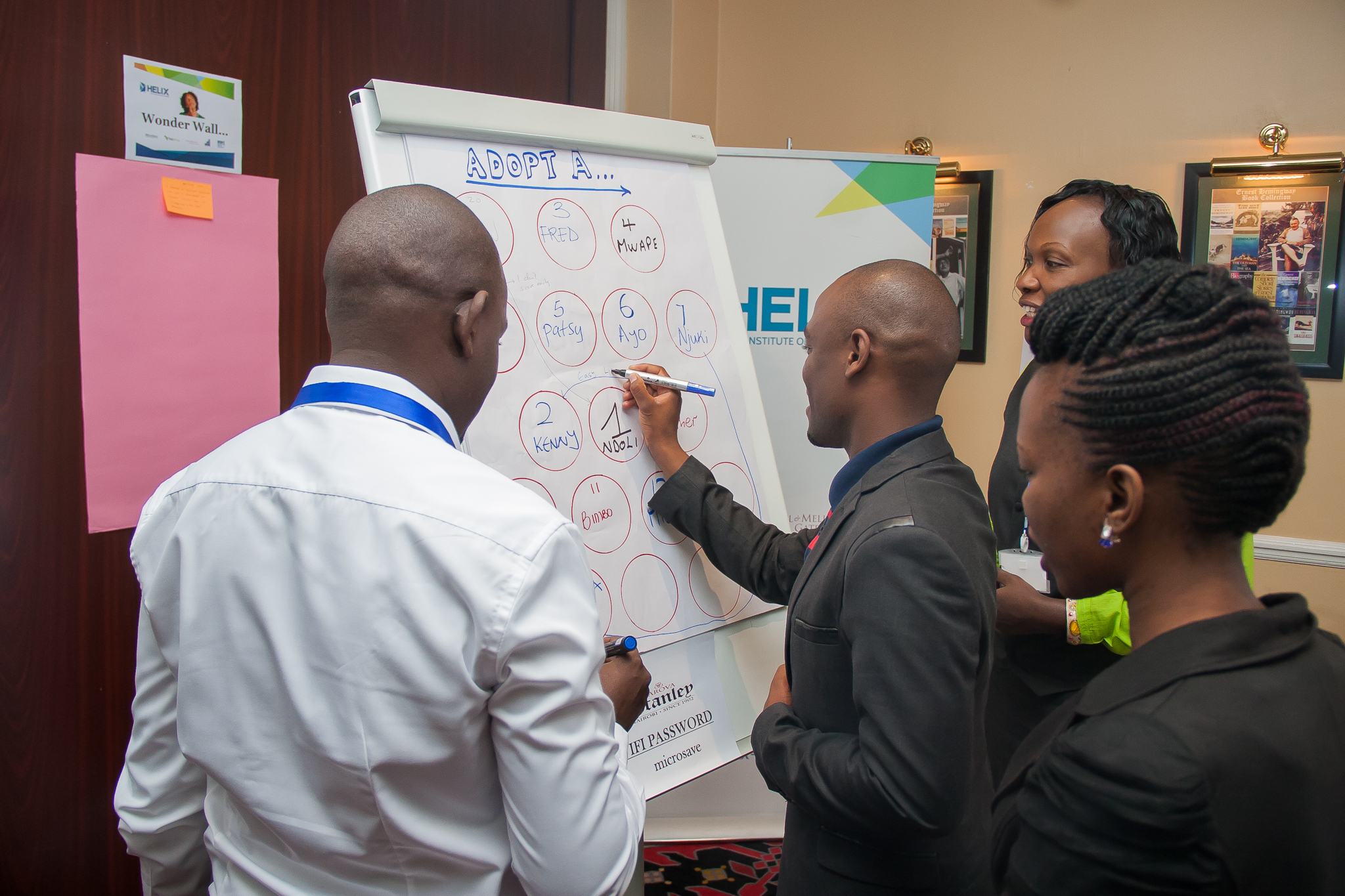 Who should attend?
This course is intended for professionals seeking to understand the core elements of successful digital financial services, including financial and non-financial institutions, donors/investors, regulators/policy makers and other stakeholders. We recommend 2-3 participants attend from each organisation as experience has shown that teamwork greatly improves dissemination of learnings back to the institution.
Topics covered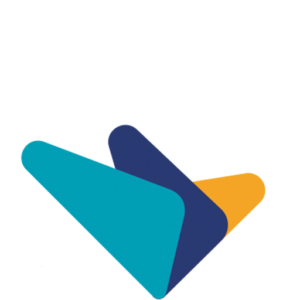 Role of DFS in Financial Inclusion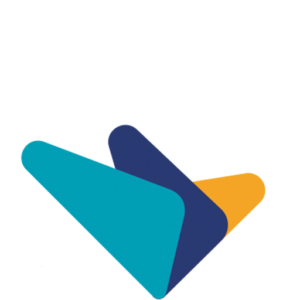 DFS Ecosystem & Constraints Framework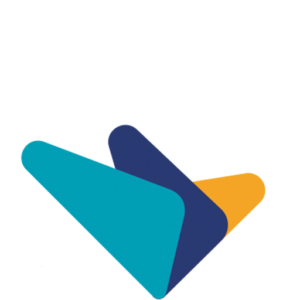 Product Innovation and Design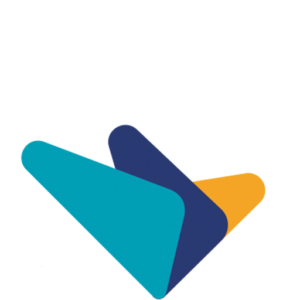 Agent Network Management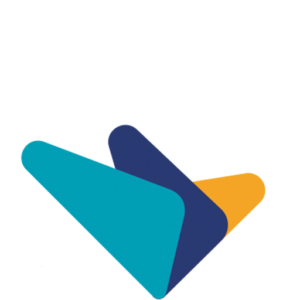 DFS Risk & Fraud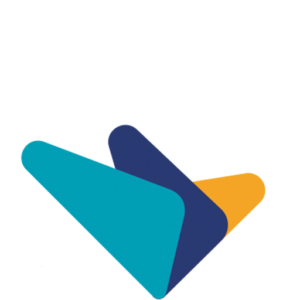 DFS Marketing & Communications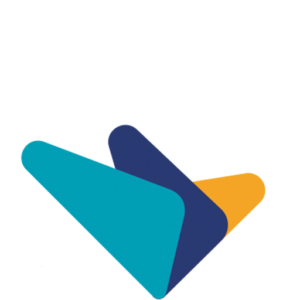 Managing Data Analytics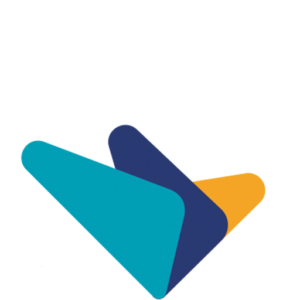 DFS Evolution – Looking into the Future
Testimonials from past participants
"The training provided a brilliant combination of practical tasks and conceptual knowledge taught by best in – class instructors and practitioners"
Elena Babkova  | IFC – USA
"The HELIX Institute is doing a great work in DFS training. The data and research done is of high quality. We are provided with the keys to a successful launch of DFS products."
Kenny Nyimbiri | FINCA – Zambia
"Having attended several trainings by various institutions, I must admit that this one from Helix Institute of Digital Finance is the best! The Agenda and mode of presentation are well detailed and chronological. The selection of participants from diverse markets is an excellent idea as the content is aimed at making a change not only in Kenya, but around the globe.  Thank you, Helix!" 
Wesley Otoso | Bank of Africa – Kenya