About the event
The workshop will reflect on the achievements of PMUY over the past few years and highlight key lessons from the scheme with respect to policy design, targeting, coordination, implementation, and monitoring. It will also explore the impact of PMUY on gender, environment, and the health status of women and poor households. The workshop will commence with a keynote address from Shri. Dharmendra Pradhan, the Hon'ble Minister of Petroleum and Natural Gas. It will bring together various policymakers, senior officials of oil marketing companies (OMCs), sector experts, policy analysts, LPG dealers, and beneficiaries of the PMUY scheme.
For further information please see the event agenda. To register write to us at director@microsave.net.
Background
Pradhan Mantri Ujjwala Yojana (PMUY) was launched in May, 2016 with an objective to provide clean cooking fuel to poor households through LPG connections. PMUY set an ambitious target to reach 8 crore poor households by March, 2020. The scheme, however, reached this milestone seven months ahead of its schedule.
PMUY is a grand success story that has accelerated India's progress in attaining the sustainable development goals—SDG 3: Good Health and well-being, SDG 5: Gender equality, and SDG 7: Affordable and clean energy. Ujjwala has replaced polluting firewood with clean fuel and provides new LPG connections in the name of adult women from poor households. This is a study in the empowerment of women and in providing a healthy indoor environment.
To dive deeper read our demand side diagnostic study of LPG refills and watch these videos on PMUY: challenges and road ahead, PMUY: benefits unfolded and PMUY: Building smiles and changing lives.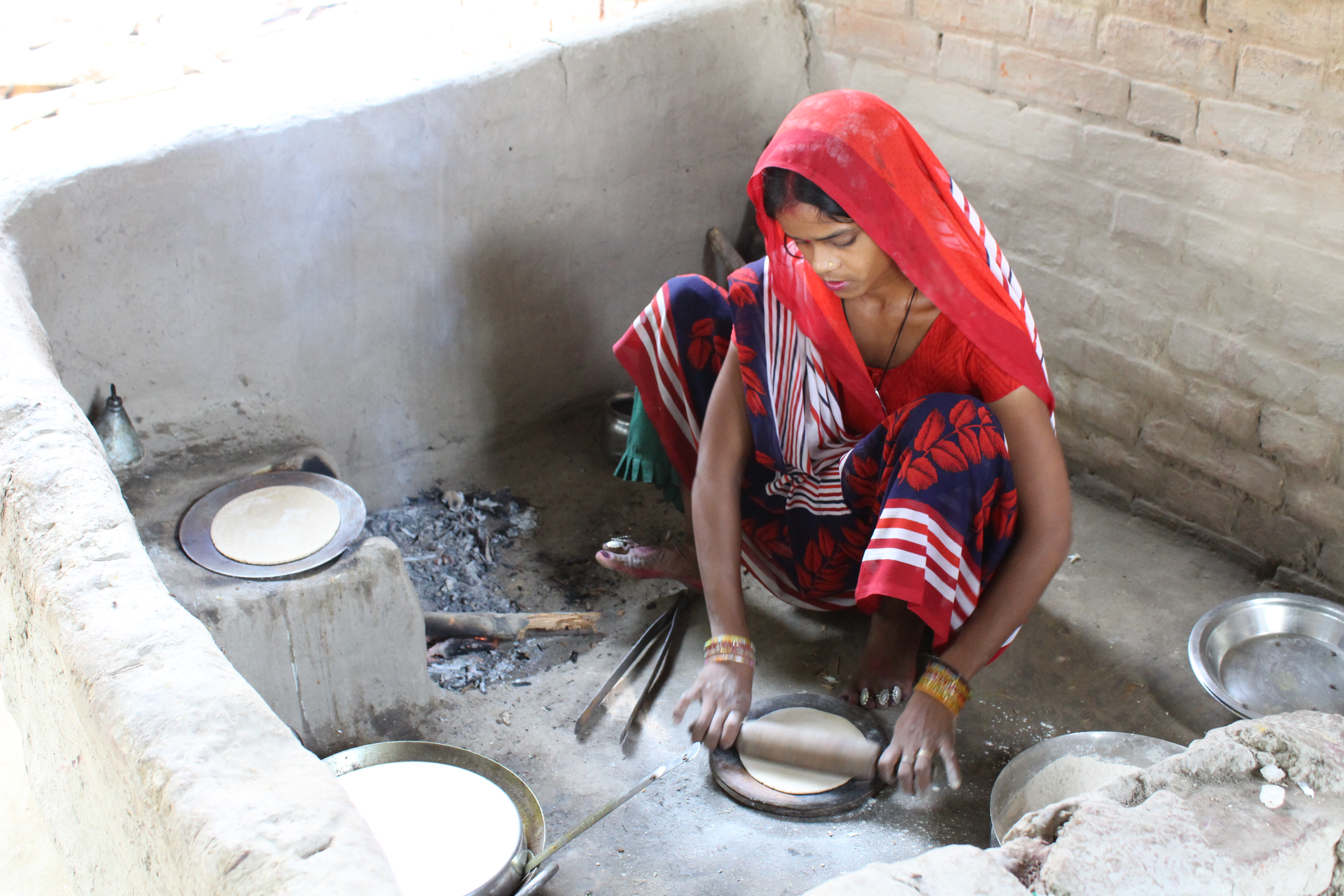 MSC conducts a successful workshop on the achievements of Pradhan Mantri Ujjwala Yojana (PMUY)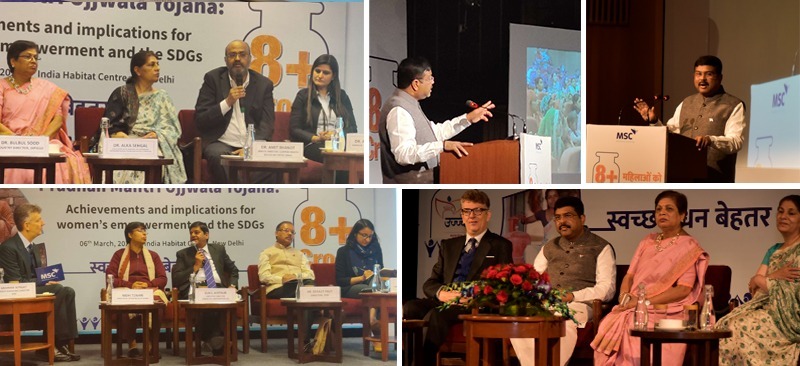 New Delhi, 06th March, 2020: MSC (MicroSave Consulting) organized a workshop on the achievements of Pradhan Mantri Ujjwala Yojana (PMUY). Shri. Dharmendra Pradhan, the Minister of Petroleum and Natural Gas, attended the workshop along with several beneficiaries of the Ujjwala program, delegates from oil and gas supplier agencies, health professionals, regulators, and policymakers.
The Pradhan Mantri Ujjwala Yojana (PMUY) was launched in May, 2016 to provide clean cooking fuel through LPG connections to women in rural households. The program has benefitted 97.4% of the beneficiary households in the last five years. PMUY set a target to reach 8 crore households by 31 March, 2020 but the government has managed to achieve this objective seven months before the deadline.
While congratulating all women beneficiaries of PMUY on this achievement, Shri. Dharmendra Pradhan said, "I consider myself fortunate to be a part of this initiative and would like to thank the 8 crore women who believed in us and trusted us. I would urge all women beneficiaries to use LPG cylinders for cooking purposes and refrain from using polluting fuels to reduce exposure to harmful smoke and maintain a healthy lifestyle. Smoke can also cause irreversible damage to the fetus, which has a high social and financial cost to the family and society."
Speaking at the session, Graham Wright, the Group Managing Director of MSC said: "PMUY has made an extraordinary achievement by reaching 80 million households that now have access to significant forms of cooking." He added: "PMUY has differentiated itself from other DBT programs through precise targeting, faster implementation, and redistribution of savings that involved the elimination of duplicates and the "Give it Up" campaign. These integrated efforts have led to an estimated savings of USD 9 billion to the exchequer. As a result, many other countries are learning from and adopting PMUY's model of LPG subsidy."
The discussions at the workshop's first panel on the "Key Lessons and perspectives from PMUY" highlighted that approximately 15-20% of the beneficiaries do not use LPG at all despite having a connection. This is due to multiple barriers, such as affordability, accessibility, and behavioral issues.
The second panel of the workshop was focused on the impact of PMUY on the environment and the health outcomes of women. The panel had senior representatives from the Centre for Catalyzing Change, the Institute of Economic Growth, Government Medical College and Hospital of Chandigarh, Jhpiego, and the Clinton Health Access Initiative (CHAI). The panelists mentioned how PMUY has helped cut the greenhouse gas emissions through the reduction of smoke generated by polluting fuels. The event was extensively covered by the print media as well as online news agencies.
To explore the media coverage in detail, please take a look at the links given below: