As part of the relief measures for COVID-19, more than 300 million poor people in India received direct financial assistance worth USD 4 billion – within a few days of its announcement. This was possible because of the digital financial infrastructure that India has developed over the years, including bank accounts for all poor households, a robust interoperable payment infrastructure, and an extensive cash-in cash-out agent network.
Digital G2P payment infrastructures can bring cost efficiencies for governments, drastically reduce lead time for cash transfers, and improve access to cash support for the beneficiaries. The need for a digital financial services infrastructure is heightened as governments across the globe deal with the economic fallout from the COVID-19 pandemic. 
NITI Aayog and MSC will host a webinar on 5th June, 2020 at 7 p.m. IST/1:30 p.m. GMT to explore the lessons from India's experience with digital G2P payments, especially in light of the latest pandemic.
In this webinar, the panelists will discuss India's journey to enable this scale of financial inclusion, the challenges in designing and operationalizing the payment infrastructure, and the lessons from on-ground implementation in the aspirational districts.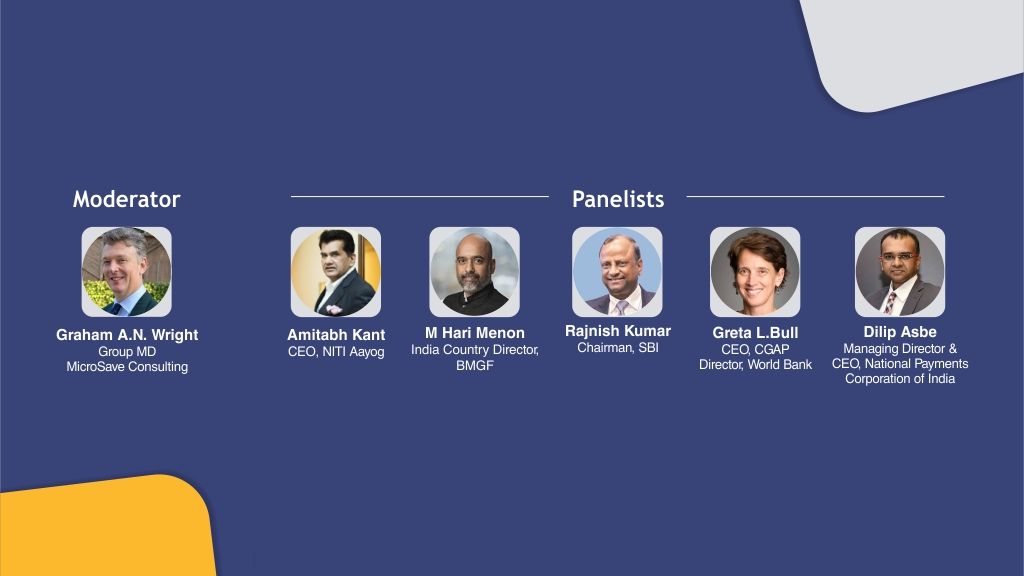 You can join the webinar through YouTube here!
If you have a question, ask us here.